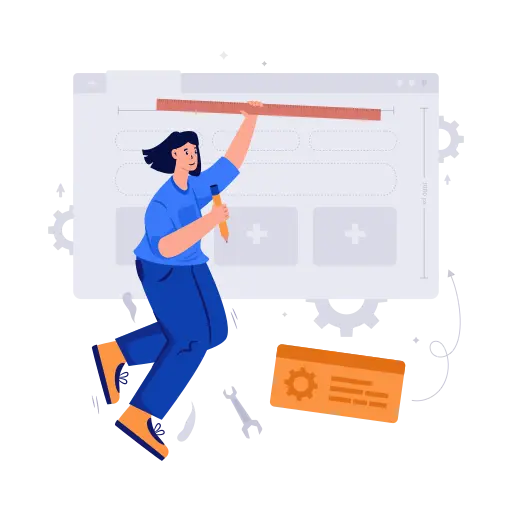 Take Your Business to the
Next Level with Windows VPS Hosting
Free Fully Managed Windows VPS Servers
Full Administrative Access through Remote Desktop
Most Reliable yet affordable ASP.net VPS Hosting in UAE
Support for all .net Frameworks including (4.5, 4.0, 3.5, 2.0, Classic ASP)
Windows Server 2008/2012 Standard R2, IIS 7.5 / IIS 8.5

Custom Application / Script Installations

Free SSL Certificates
Custom Application / Script Installations / Backups and many more

Double Burst RAM to Maximize Performance

24x7x365 Priority Support
MICRO

AED48484/ month

MINI

AED1,05782/ month

LITE

AED1,58674/ month

PRO

AED2,11565/ month

PLUS

AED2,64456/ month

ULTIMA

AED3,43793/ month

Cores
1 Cores
2 Cores
4 Cores
5 Cores
6 Cores
7 Cores
RAM
2 GB RAM
4 GB RAM
8 GB RAM
12 GB RAM
18 GB RAM
30 GB RAM
Disk Space
30 GB SSD
60 GB SSD
180 GB SSD
360 GB SSD
720 GB SSD
1024 GB SSD
Bandwidth
2 TB Bandwidth
4 TB Bandwidth
8 TB Bandwidth
12 TB Bandwidth
18 TB Bandwidth
24 TB Bandwidth
VPS Hosting:
Why Choose VPS Hosting for Your Site?
Are you tired of slow website loading speeds and security issues? It's time to take your online presence to the next level with intoHOST's VPS Hosting in UAE! A VPS, or Virtual Private Server, is a type of web hosting that provides you with your own dedicated virtual environment giving your site Higher-Performance, Flexiability of Customization, and Security over regular shared hosting. We offer the ultimate solutions and unparalleled server control, making it perfect for businesses that demand more from their website hosting experience. Listed below are some of the most significant benefits of VPS Hosting:
VPS Provides More Speed
VPS Hosting provides unparalleled speed through dedicated resources like RAM, CPU, and storage. Further all our VPS plans come with SSD drives and high-speed internet connectivity to enhance your site's performance and handle more traffic efficiently. With a VPS Server you can customize the hosting environment to maximize performance further by installing state-of-the-art software like LiteSpeed web server or caching systems such as Nginx, Redis, and Opcache. Fine-tune MySQL settings to perfectly match your site's requirements - something unattainable on shared servers.
VPS Provides More Reliability and Flexibility
A VPS provides increased speed by allocating dedicated resources to your website, increased reliability by isolating your server environment from other users, and increased security by offering greater control over server configuration and access permissions. With VPS hosting, you get more control over your server environment, which means you can install custom software and applications as per your requirements. Additionally, you get increased flexibility since you can easily scale up or down your resources without affecting other users on the same server.
VPS Provides Cost Effectiveness
VPS hosting is a cost-effective option for those who need more resources than shared hosting but don't want to pay for a dedicate or cloud server.
Ready to take your website or application to the next level? Choose VPS Hosting and experience the power of a dedicated server without breaking the bank. With our top-notch infrastructure and round-the-clock support, you can trust us to provide you with a hosting experience that is fast, reliable, and secure!
VPS Offers More Security
VPS hosting provides superior security compared to shared hosting. As VPS provides an isolated environment that shields your site from potential vulnerabilities on neighboring sites. This isolation ensures that your resources remain dedicated to your website, protecting it from potential slowdowns or breaches. With security addons advanced and security features such as customizable firewalls, malware scanning, and DDoS protection you can take advantage of the freedom to configure your own security settings, allowing for tailored defense strategies that cater to your site's specific requirements.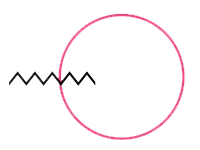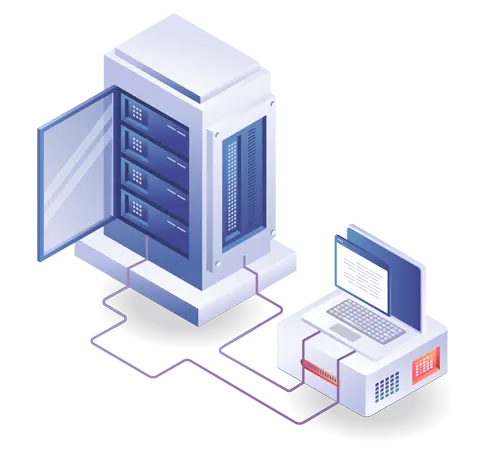 Top-Notch Security
Anti Spam & Virus Protection

Password Protect Directories

Hotlink & Leech Protection

Flash, Streaming Audio / Video Support

Zend Optimizer & Engine, IonCube-Loader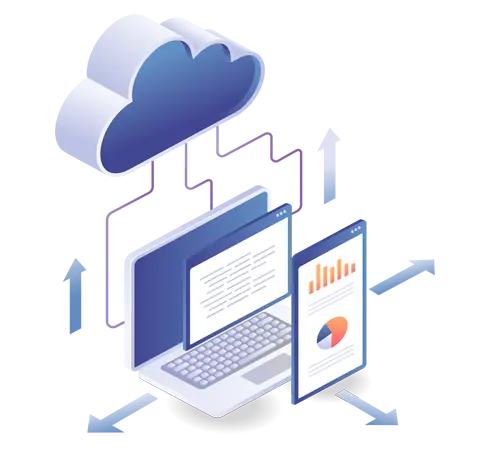 Datacenter Features
Redundant Fibre Carriers (6+)

Redundant Cooling Systems

Multiple Network Providers
Check Out Our
VPS Hosting FAQs
Have questions about VPS hosting? We've got answers. Check out our frequently asked questions for everything you need to know about VPS hosting, from setup and configuration to security and performance.
VPS is a type of hosting where your website gets dedicated resources like memory, storage, bandwidth, IP address but is hosted on a shared server thus a lot cheaper than a dedicated server but has lot more to offer than a shared hosting package.
Here are a few advantages of VPS hosting over shared hosting:
With VPS you get dedicated resources like memory, CPU, IP Address while with shared hosting these resources are shared, so if any other client abuses resources all other sites are impacted.
It is customisable: e.g. you are able to select your own OS, any other custom requirements like Node.js, Crystal Reports, FFMPEG plugins, custom php timeout limits, max upload file size etc which are not supported on a shared environment.
More Control: you get full control over the environment, as you get root access to your server to directly change any setting.
Here are a few scenarios where you would prefer a VPS hosting:
Your site has outgrown in resources e.g. your site is getting too much traffic or it is taking a lot of resources and cannot be hosted on a shared server.
You need custom requirements which are not supported on shared package.
You are running a corporate site and require a safe and worry free environment.