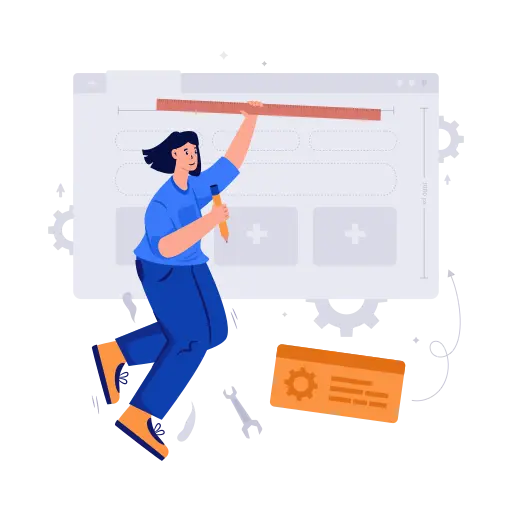 Power Up Your Online Presence
with Our Feature-Rich Windows Hosting
Phone, Email and Chat Support
Free .com domain with any hosting package

ASP.NET 4.7, 3.5 Hosting, with AJAX / Silverlight

Free SSL Certificates
.NET Core 6 Support

MS Sql Server 2019 with IIS 10 on Windows Server 2019

Use ASP.Net 4.7, ASP.Net 3.5
ASP.NET Plan Comparison Chart
ASP.NET Shared Hosting Plans:
Choose Your Perfect Plan
Feature-Packed and Cost-Effective Hosting Packages for Your Website
Packages

ASP.NET Plan I

AED6369/ year

ASP.NET Plan II

AED8272/ year

ASP.NET Plan III

AED10123/ year

Popular

ASP.NET Unlimited I

AED13759/ year

ASP.NET Unlimited II

AED23147/ year

Disk Space
1000 MB
2000 MB
3000 MB
Unlimited
Unlimited
Monthly Transfer (Bandwidth)
20 GB
40 GB
60 GB
Unlimited
Unlimited
Allowed Domains
1
3
5
1
Unlimited
Free Domain Registration
Yes
Yes
Yes
Yes
Yes
MSSQL Databases
2
6
15
Unlimited
Unlimited
Sub-Domains
5
10
10
Unlimited
Unlimited
Email Accounts
100
600
1000
Unlimited
Unlimited
For more info please email at: [email protected], or call: 1-888-567-2607 .
Technical Specifications
Check it out the below specifications
High Performance ASP.NET Hosting

- ASP.NET 4.7, 3.5, MVC4, and MVC5 support
- Full support for MS SQL Server databases
- Cutting-edge Windows servers for optimal performance
Plesk for Easy Management

- Plesk Onyx Panel for intuitive website management
- File Manager, FTP Accounts, and Webmail for easy file management
- Remote management studio connectivity for MS SQL Server
- Database backup and restore for peace of mind
Affordable Pricing

- Feature-rich hosting plans at an unbeatable price
- No hidden fees or charges
- Flexible plans to fit any budget
24x7 Support

- Available round the clock via email, phone, and chat
- Experienced support staff to assist with any issue
- Customer satisfaction guaranteed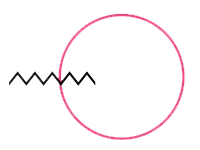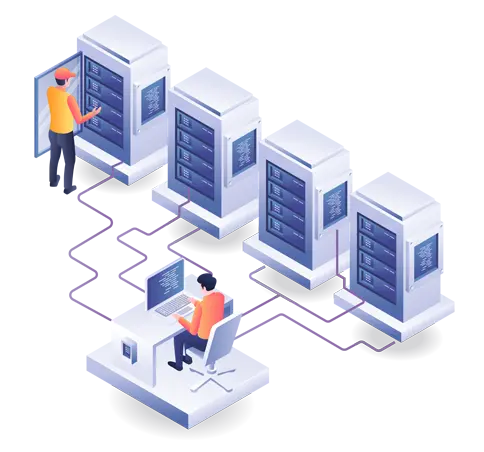 Development Features
Free SSL Support using Let's Encrypt

Cron Jobs / SSH Shell Access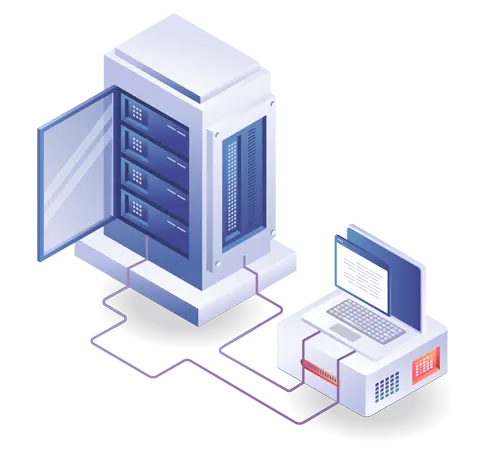 Top-Notch Security
ASP.NET Core 6.x, 5.x, 3.x, 2.x

IIS 10 / Windows Server 2019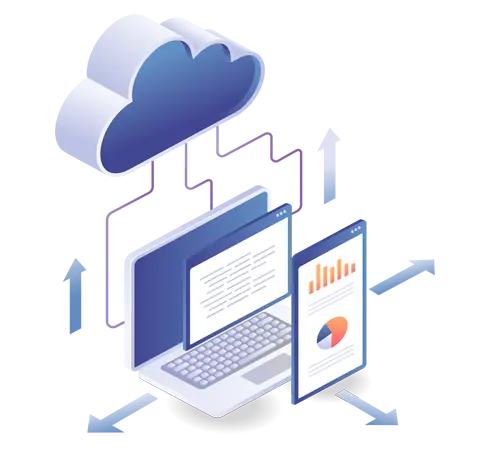 Datacenter Features
Redundant Fibre Carriers (6+)

Redundant Cooling Systems

Multiple Network Providers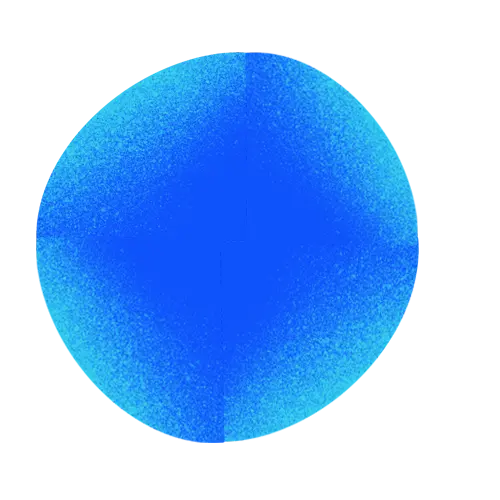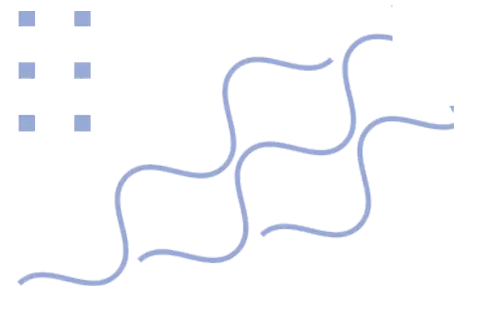 What You'll Get With
This Hosting
Main Features
Control Panel
cPanel, an intuitive and powerful control panel, is available on all plans which makes your hosting package management a breeze!
Email Included
Advanced email management features in cPanel allow you manage your emails, mailing lists and more without any hassles.
Free SSL Certificate
Eirmod labore dolor takimata dolores takimata, est elitr gubergren et clita stet no dolores eos duo. Diam gubergren rebum consetetur.
Lightning-Fast Web Hosting
That Won't Slow You Down
Say goodbye to slow-loading pages with our lightning-fast web hosting solutions.
Faster Websites Start Here: Our High-Speed Web Hosting Solutions
Our proprietary speed settings will give your website a performance boost like no other!
Tools
Power Packed Tools
CDN, Opcache, Gzip, Browser/Server Side Caching, HTTP/2 and more!
SSD
Solid State Drivers (SSD)
High-speed storage for faster website performance.
Server
Light Speed Web Server
High-performance web server for lightning-quick website delivery.
CDNs
CDNs
Optimized website delivery with a global CDN.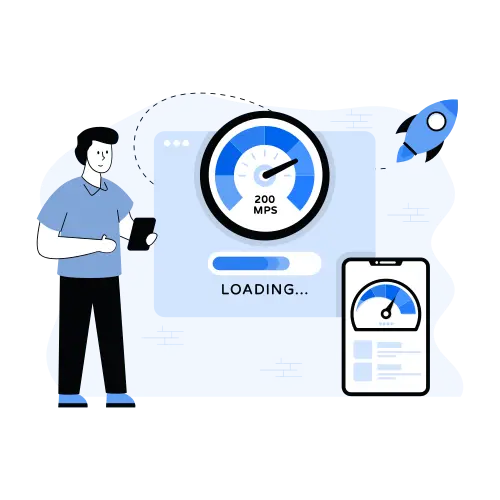 See What Our Customers Say
About Us
Reviews Powered by Google Answers to Your
Top Windows Hosting Questions
Browse Through The Most Frequently Asked Questions
It's hosting tailored specifically for websites built with Microsoft's ASP.NET framework. Our servers are optimized to offer excellent performance for these types of sites.
Yes, there are several! ASP.NET hosting offers better compatibility with Microsoft technologies, optimized performance for ASP.NET websites, and often, dedicated support from a team that understands the framework.
Many do, but we pride ourselves on being one of the best! We provide robust support, high performance, and a dedicated team for our ASP.NET hosting customers, not to mention the servers that are configured to provide optimal performance for ASP.NET-based websites.
Yes, you certainly can! Our higher-tier plans allow for multiple websites. Please check our pricing table for more details.
Yes, we provide a 30-day risk-free trial for all our ASP.NET hosting plans. If you're not completely satisfied, we'll refund your money. No questions asked!
Absolutely. We offer a free migration service for all new customers. Just provide us with the details, and we'll handle the rest.
We offer 24/7 support via phone, chat, and email. Our team of experts is always here to help you.
Yes. We provide malware scanning, free SSL certificates, and regular off-site courtesy backups to ensure your site is secure.
We offer a 99.9% uptime guarantee for all our ASP.NET hosting plans. That means your website will be available virtually all the time.
Absolutely. As your site grows, you can upgrade to a higher-tier plan with just a few clicks.
Yes, we offer both limited and unlimited packages to cater to a variety of needs. If you're budget-conscious or just getting started, our limited packages could be a perfect fit. For more advanced users with heavier site traffic, our unlimited packages provide ample resources.
Yes, indeed. Our Windows Hosting supports multiple .NET framework versions, providing flexibility for your website's specific needs.
Yes, you can. Our Windows Hosting supports multiple languages, including both ASP.NET and PHP.
Yes, absolutely. We offer free SSL certificates with all of our Windows Hosting plans to ensure secure, HTTPS connections.